Designer
Ben Radatz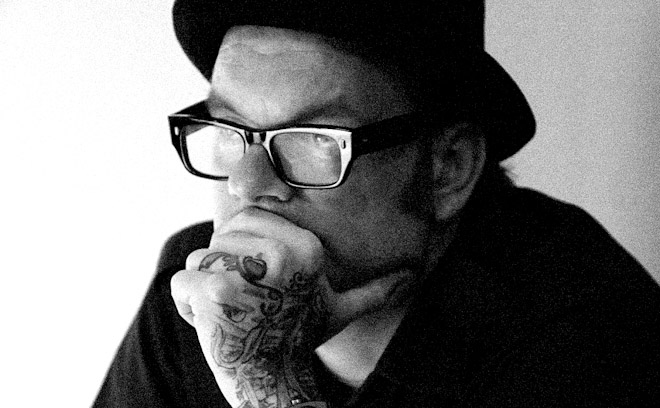 Ben Radatz is a filmmaker, designer, and writer based in Kansas City, MO.
He is a partner and co-founder of MK12 Studios, a motion graphics and design collective with critical acclaim in both the commercial and artistic arenas.
Ben has received several awards and grants for his short films and photography, including the Princess Grace Foundation's Young Filmmaker Award in 1998 and the Linda Lighton International Artist Exchange Grant in 2005, for which he travelled to Chernobyl and documented the nearby abandoned city of Pripyat. He is also a frequent presenter and keynote speaker at design conferences and film festivals worldwide.