Editor
Lola Landekic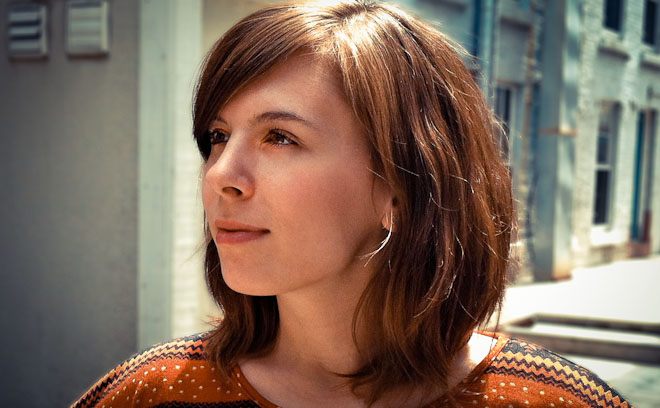 Managing Editor
Lola Landekic is a graphic designer, illustrator, and editor.
Born in Belgrade, Serbia, and having immigrated to Toronto by the early '90s, Lola went on to earn a bachelor's degree in English literature from the University of Toronto and a master's in design from NSCAD. With a history of designing and editing for various publications, she joined the Art of the Title team in 2011 and has been Managing Editor since 2012.
Currently, she divides her time between Toronto, Ontario and Halifax, Nova Scotia.